Evo Morales Accuses U.S. of Assassination Attempt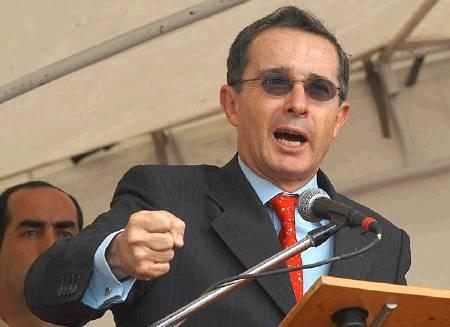 Uribe has survived twelve attempts but hasn't got killing paranoia.
A Bolivian Presidency website
carries
the following text I took the liberty to translate to English:
"Escoma. 30 May. President Evo Morales accused the U.S. of organizing teams to chase and kill him but did not achieve their objective. He pointed out that conspiracy accusations made by his colleague Hugo Chávez are "not a lie".
The president explained that he only learned recently about these unsuccessful attempts against his life."
It strikes me that Chavez and Morales are constantly crying "assassination attempt" but not a single attack against them has been documented, whereas President Uribe, who is not in the habit of publicizing them, has survived twelve such attempts.